This will be my last blog before the big day. So I would just like to wish all of my readers a wonderful Christmas.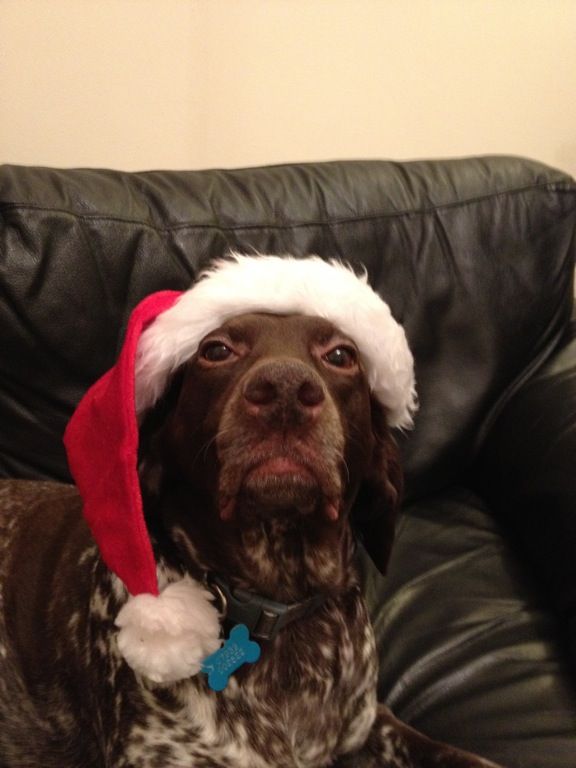 I hope you have all that you can wish for.
I hope that after Xmas I can introduce you to some of my friends. A special Xmas lick to all my friends on Twitter (Lilly, Daisy, Tora, Hector, Billy, Quinn, Tilly) and, of course, to Henry. You are all very special to me.